Contact Our Proficient Campaign Manager!
Campaigns are a surefire way to build interest in your brand. Create striking campaigns with
Charles Huffman and Associates
in Cleveland, Dublin, Mansfield, and Westerville, OH! We have a proficient campaign manager and consultant on staff that can help you develop a campaign that doesn't simply leave prospective customers with a lasting impression, but also urges them to try your products and services. Plan your next big campaign with our campaign manager and consultant today!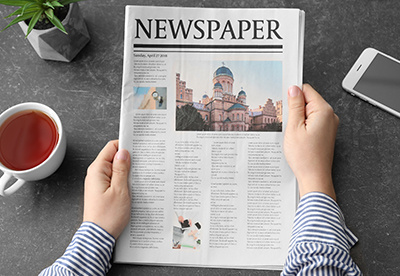 Run Campaigns That Convert
Successful campaigns are the ones that convert awareness into sales and audience into consumers. With Charles Huffman and Associates running your campaign, you're not just promoting your business—you're prompting customers to take action. Hire us for our advertising services, and achieve the results you desire! Call or email us today to book a consultation.