Publicity and Public Relations
Creating Engaging Campaigns and More
When it comes to advertising, publicity, and public relations, no other local agency in Cleveland, OH comes close to Charles Huffman and Associates. We combine creativity and effective strategies to develop engaging campaigns. More than achieving your advertising goals, we go above and beyond to ensure outstanding results that will contribute to the overall success of your business.
We Specialize in the Following Advertising Channels
Billboards
Mobile Trucks
Signs of All Kinds
Transits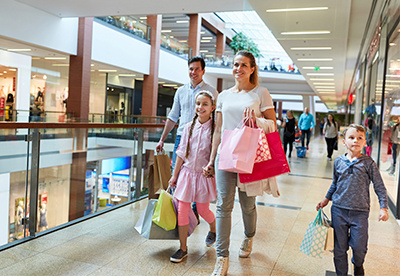 Hire Us for Your Next Advertising Venture
Charles Huffman and Associates has helped countless small local businesses run successful advertising and publicity campaigns, which have led to wider brand awareness, larger clientele, and higher sales. Expect the same results when you partner with us for your next advertising venture! Whether you're looking to promote your brand via newspaper infomercials, radio ads, or billboards, we have you covered. Book an appointment today so we can start planning your next campaign.